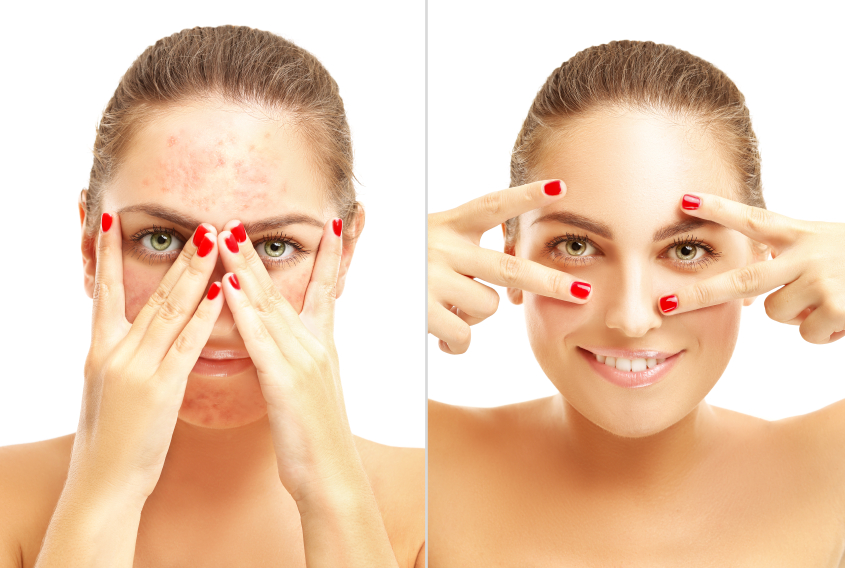 Dry, Damaged Skin Needs Tender Loving Skin Care
All of our skincare products work well for all skin types, but to define a specific skincare regimen, we highly recommend the very best facial care products for alleviating dryness and for improving the appearance of sun damage, melasma, acne scarring, age spots, psoriasis or rosacea. No matter the issues of women's faces with mature, dry skin, especially after menopause, this regimen will offer skin healthy benefits to alleviate concern over these specific skin issues:
When utilizing a facial treatment, for best results, apply the facial serum to the skin after you cleanse and tone, then apply your moisturizer.
This regimen will bring about excellent results for leaving your skin looking and feeling renewed by combining nature with science for the ultimate in result driven formulas. We also recommend one of our Face Cloths for gentle exfoliation to further compliment this skincare regimen rather than using harsh AHA's or BHA's.
Side Note: Rejuvenate Face Cream is not best used by those still afflicted with active acne or cystic acne. If your skin still suffers from this then switch to Grecian Secret Body Souffle for your moisturizing needs.