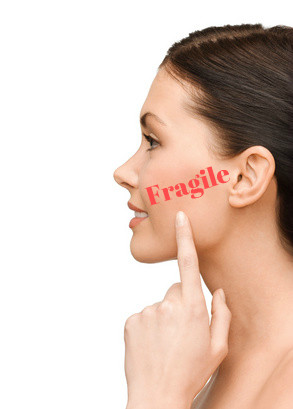 Out Best Skincare Regimen For Skin That Irritates Easily
The entire ONATI Skin Care line was developed to be as gentle as possible without causing additional irritation for any specific skin type.
However, if you have a skin type that seems to get easily irritated such as rosacea, then the skincare products we advise using for sensitive skin are as follows:
Please be aware there can never be an absolute guarantee of any skincare product being completely irritant free, but by combining science with nature, we have provided a synergetic blend of skincare ingredients working to help skin look and feel amazing.
For additional night time treatment you may wish to follow up with our Vitamin Rich Facial Serum for giving skin that extra boost of natural fruit acids and age defying results with ingredients, such as DMAE, Hyaluronic Acid, CoQ10 and Niacinimide infused within the serum for helping skin to feel toned, smooth and possess an overall more youthful appearance.